DVD Photo Slideshow: Photo & Video Specs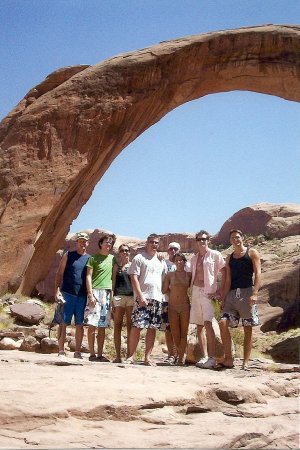 With our DVD photo slideshow services, we help create a personalized movie or photo montage of you or your loved one. Our slideshows are perfect for celebrating a birthday, graduation or other special event. Video montages allow friends and family to remember the life of someone special in a visually meaningful way. In order to do so, we request that you follow the technical guidelines below.
The media used for your video montage should be high-resolution for the best production quality. We recommend photos to be scanned with at least 1200 DPI. Do not save as jpegs (.jpg) as this is a compressed format; we recommend either Tagged Image File Format (.tiff) or Portable Network Graphics (.png)
Video footage should be provided in MPEG-2 (.mpg) format.
We can supply you with an FTP connection or you can send us a photo CD or DVD of your scanned images and/or video.
Note: Scanning images and digital adaptation of video are both separate services.
COPYRIGHT: We require that you send us a CD with the soundtrack you would like to use for your video montage. Or we will purchase the CD or Audio DVD on your behalf and ship it to you after the creation of the piece. Additionally, if you request external footage that is copyrighted material, you must send us the commercial DVD or we will buy it on your behalf.
After the montage is finished, we will burn it and ship to you (with soundtrack & footage discs). We will retain one DVD copy of the piece for our archive. If we would like to show a clip of your piece as a sample on our website, we will contact you and request permission; this participation is not required and you are not obligated to grant our request.
See our Pricing page for a complete listing of video photo montage services and packages.
Please call or e-mail us! abc@digitalinfinitydesigns.com